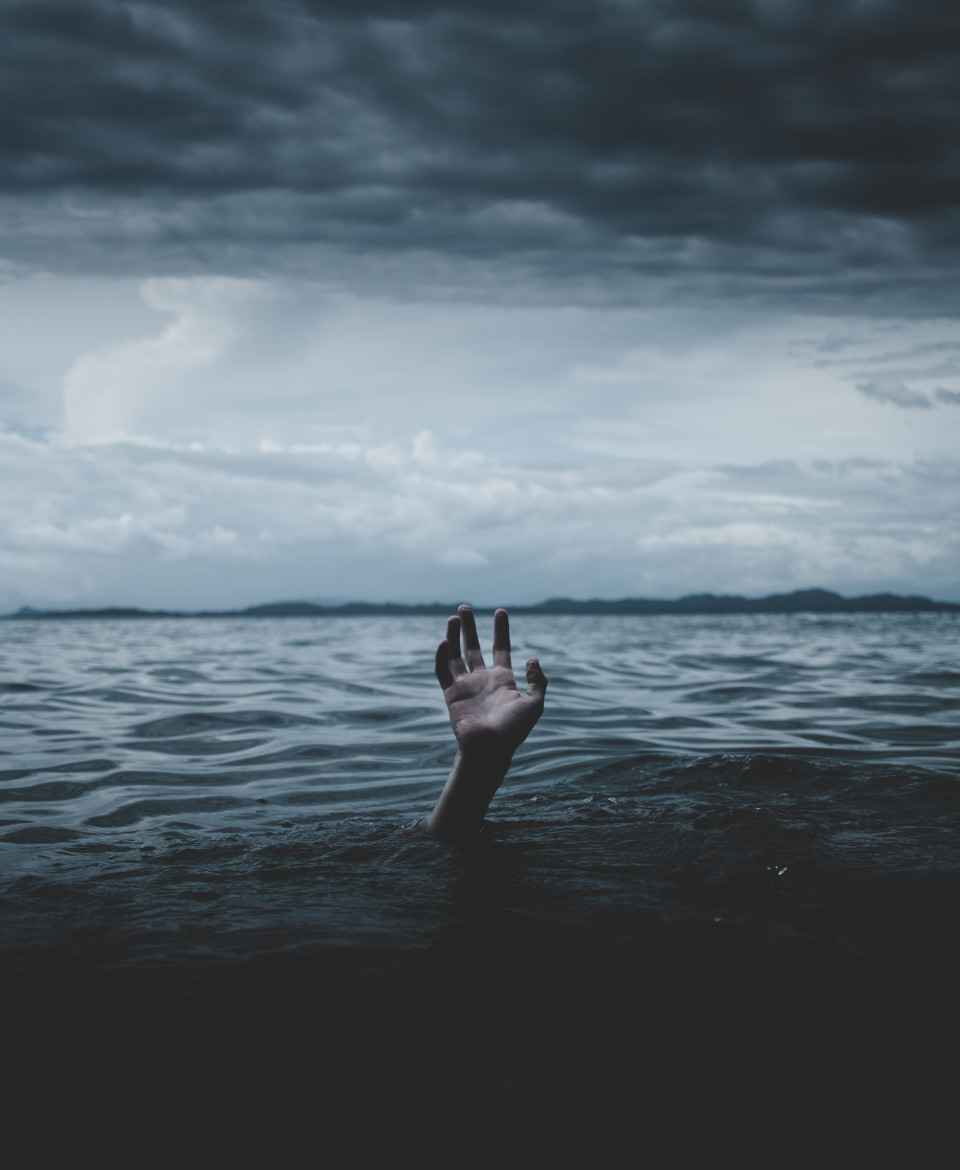 Early in the morning, I woke up…
I took out my cell phone, no notification. I checked the internet link by accessing any website. It was beautiful. The myth was then true.
I called a friend, talked about the project to deliver and then he told me a story that had happened to him the night before. Many chats. Lots of laughs to start the day.
I showered, no notifications, I got dressed, no notifications, I drank coffee, no notifications, watched TV, no notifications, got ready to leave the house and that shit notification didn't come. Damn it. Where's the guys?
I took the car and leveraged it in hellish traffic, one that we stop at every moment to look at WhatsApp and exchange harmonics in the groups.
But today there was no one, not even a living soul.
I arrived at the service and remembered a message I needed to give to my mother who lives in another city. In sequence, the cancellation of WhatsApp came to me. I decided to call and talk to her. It had been a while since I heard your voice, sweet and longing for me. That was refreshing, in fact.
I spent the morning visiting the rooms of friends from other departments, who were part of the WhatsApp group at work. We talked about canceling the application and at the same time about the future fraternization of the company. That professional environment, previously silent and with almost no social circle (touchable), was happy and delighted to speak, ironically, almost like a virtual group. I took advantage and talked to a guy who didn't speak to anyone (or nobody spoke to him). I learned his name and what project he was working on. He was already there for 3 years. Putz.

We went to lunch. Imagine the games and laughter, the real active chats…. what a feeling that. I hadn't felt it in years. Since that time when we sat on the sidewalks of the memorare neighborhood.
A reflection inevitably surfaced.
The convenience of actions takes care of our group mode. The speed of a pale "kkk" or an emoticon crying with laughter makes us socially thin. All those people I was talking to in person, all those beings full of light and energy looking and showing real "KKK's", it was almost like not believing it was happening. How crazy, how hilarious. A most genuine slap I've ever received in my life. And the most interesting thing was that I realized it all in one morning. It was the pre-trauma awareness of an ultra fast post withdrawal.
Indeed, invigorating.
All of this made me rethink attitudes. A whirlwind passed through my head. It was time. Time to withdraw from virtual groups that took care of my precious day. Time to rip the bonds. To return to reality so beautiful. Talking eye to eye. To feel the cry of the friend wetting my shoulder.
Look, its back.
What's up guuuuuuuuysssssss!!
Good night, group.